Cement Repair *Trademark belongs to respective owner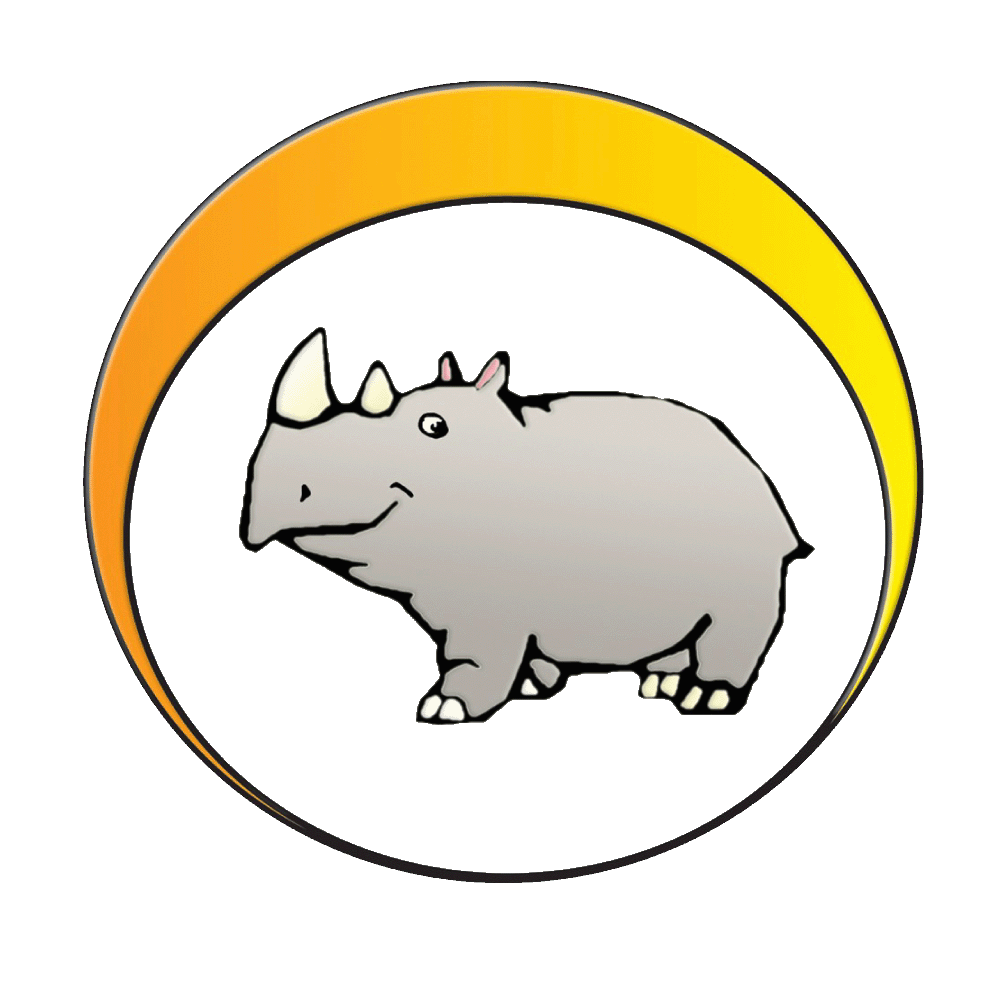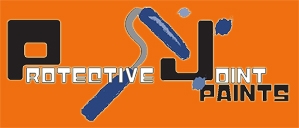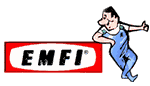 Water Stop
Thoro Waterplug - quickset, water stop repair cement mortar, hardens in 3~5 minutes used for repairing active leakages. cracks and joint.
¡@
Cement Quick Curing /Waterproofing Agent
Rhino Cement Quick Curing/Waterproofing Agent QW90
QW90 is being used as rapid curing agent for cement mortar, if early strength and time saving is required. Waterproofing property makes it ideal for basement, subway and bathroom; etc.
Technical Data Sheet (PDF file)
¡@
SBR Copolymer Latex
CorroTex SBR Copolymer Latex
An aqueous dispersion of Styrene Butadiene Copolymer giving a high performance water resistant SBR bonding agent and admixture for adding to sand/cement renders, cementitious flooring screeds and repair compounds. It can be used externally and internally in areas of intermittent or continuous water contact. Especially suitable for renders and floors with high abrasion resistance and for patching and bonding onto substrates of low suction.
Technical Data Sheet (PDF file)
¡@
¡@